How To Enable Automatic Opening of Stockbit.my links on Android app
Jan, 19 2023 By Stockbit
If you are a new user who's using Stockbit Malaysia app on Android, you may have encountered an issue where pressing on Stockbit.my links causes your phone to open the browser instead of the app. Here's a guide on how to enable automatic opening of Stockbit.my links on the app for a better user experience!
After you've done these steps, pressing any Stockbit.my links, for example from Instagram, Telegram and so on, will automatically open the App for you!
For any further enquiries, do reach out to us via email at contact@stockbit.my.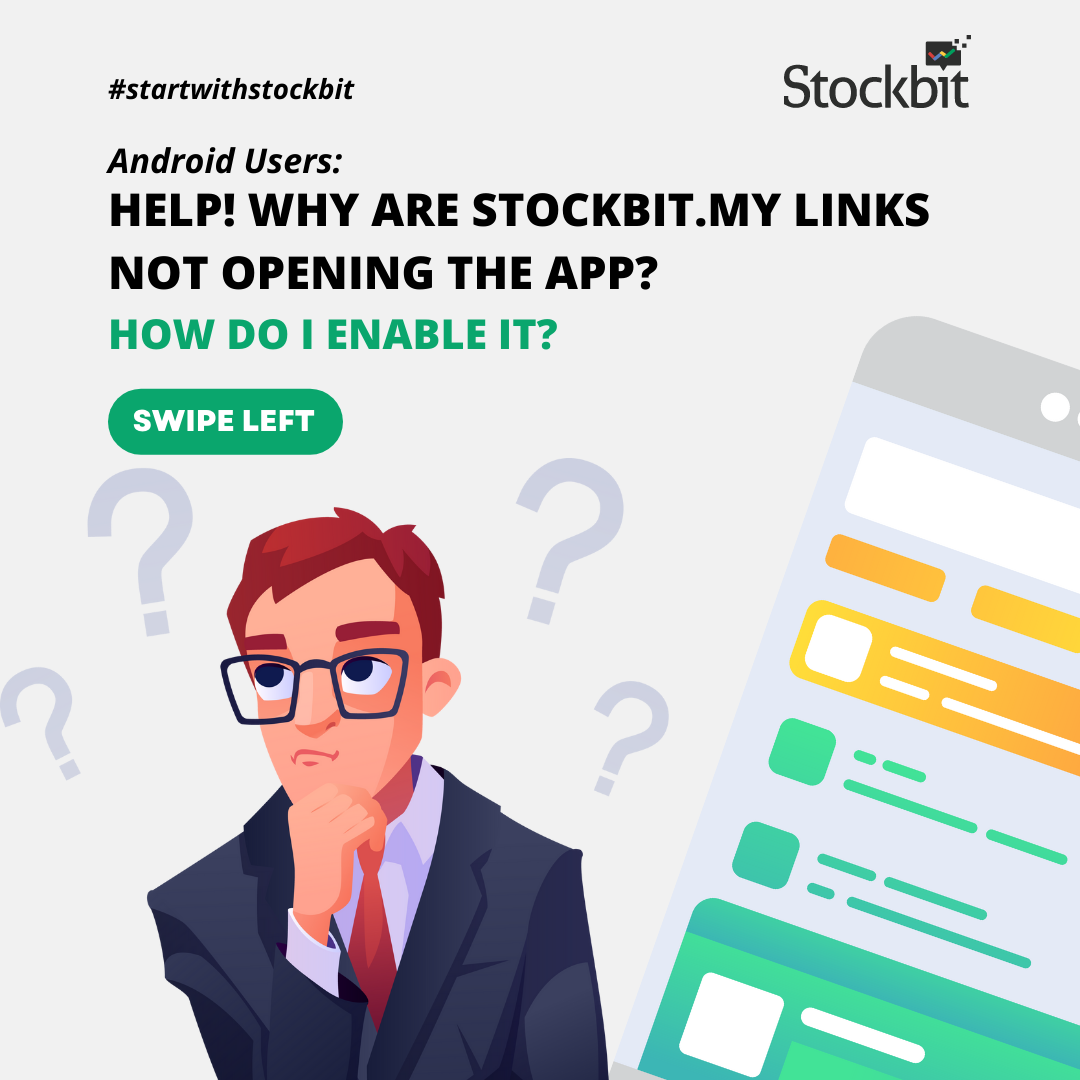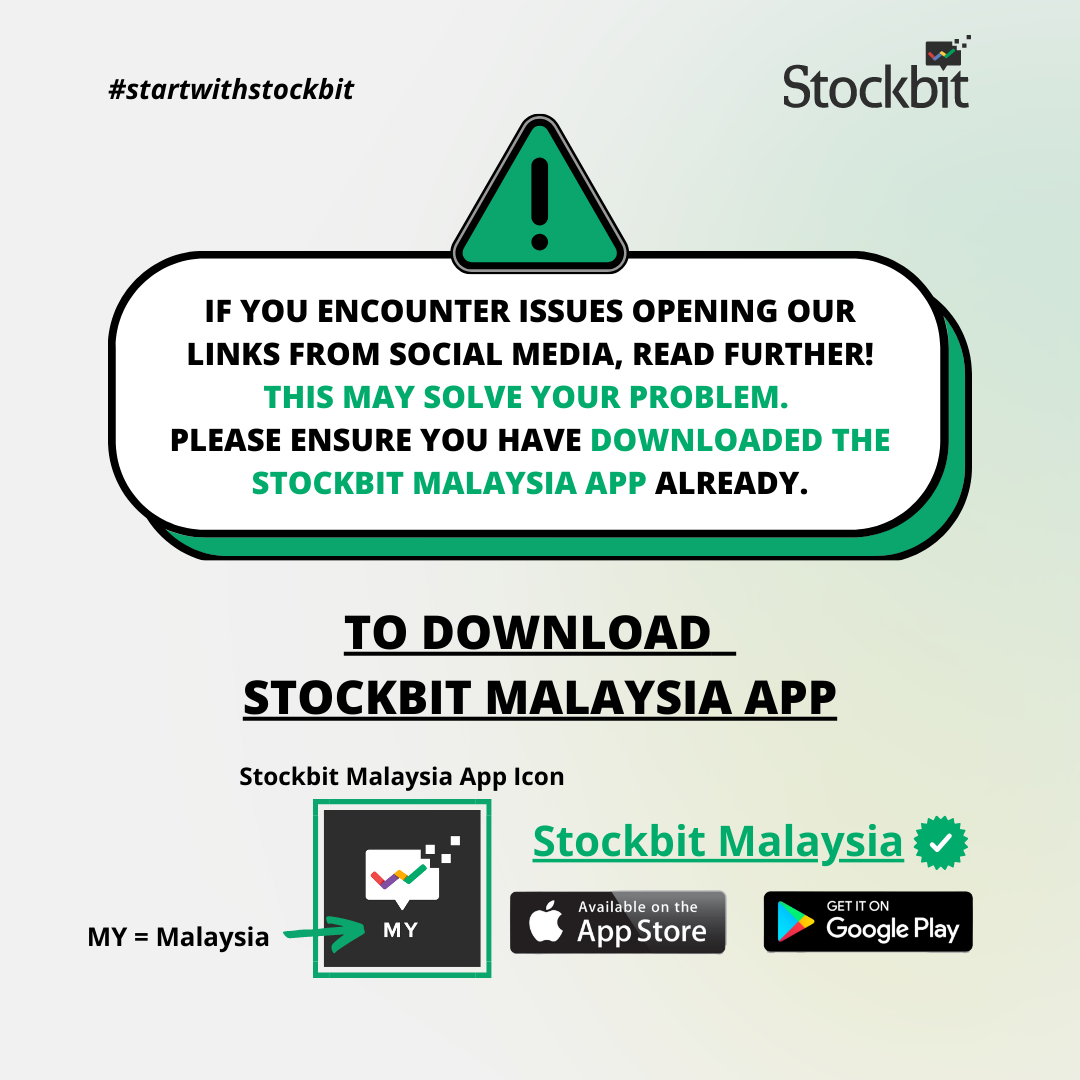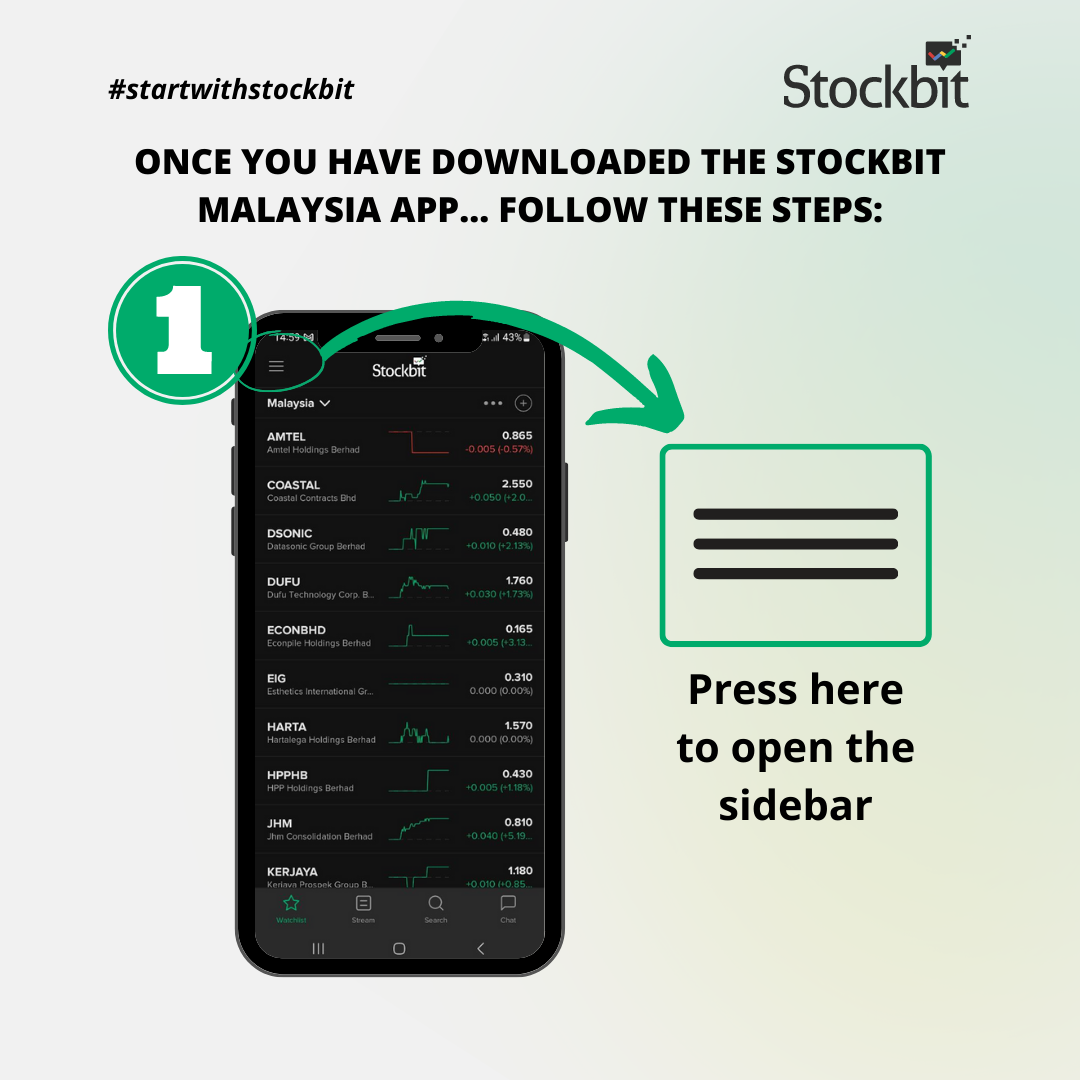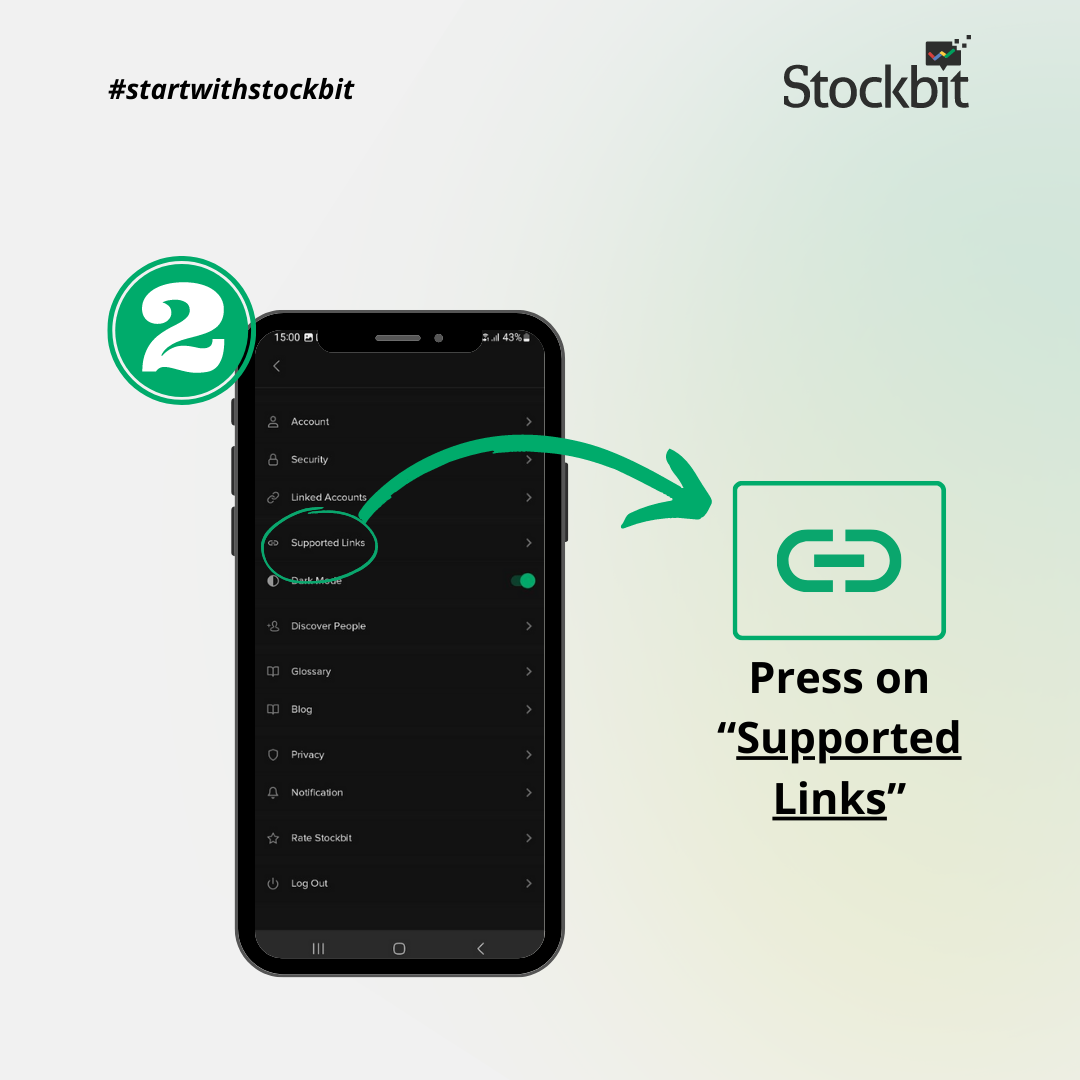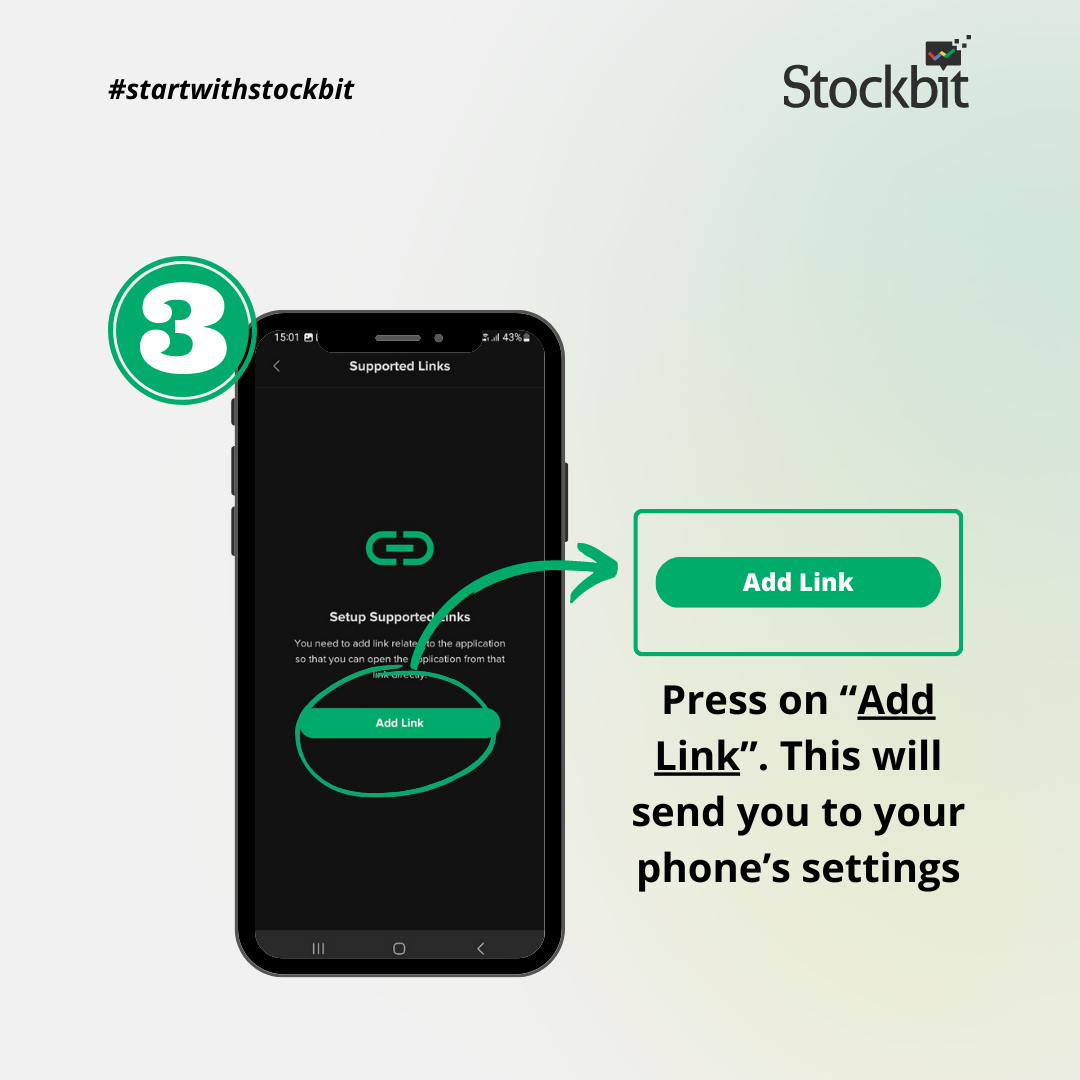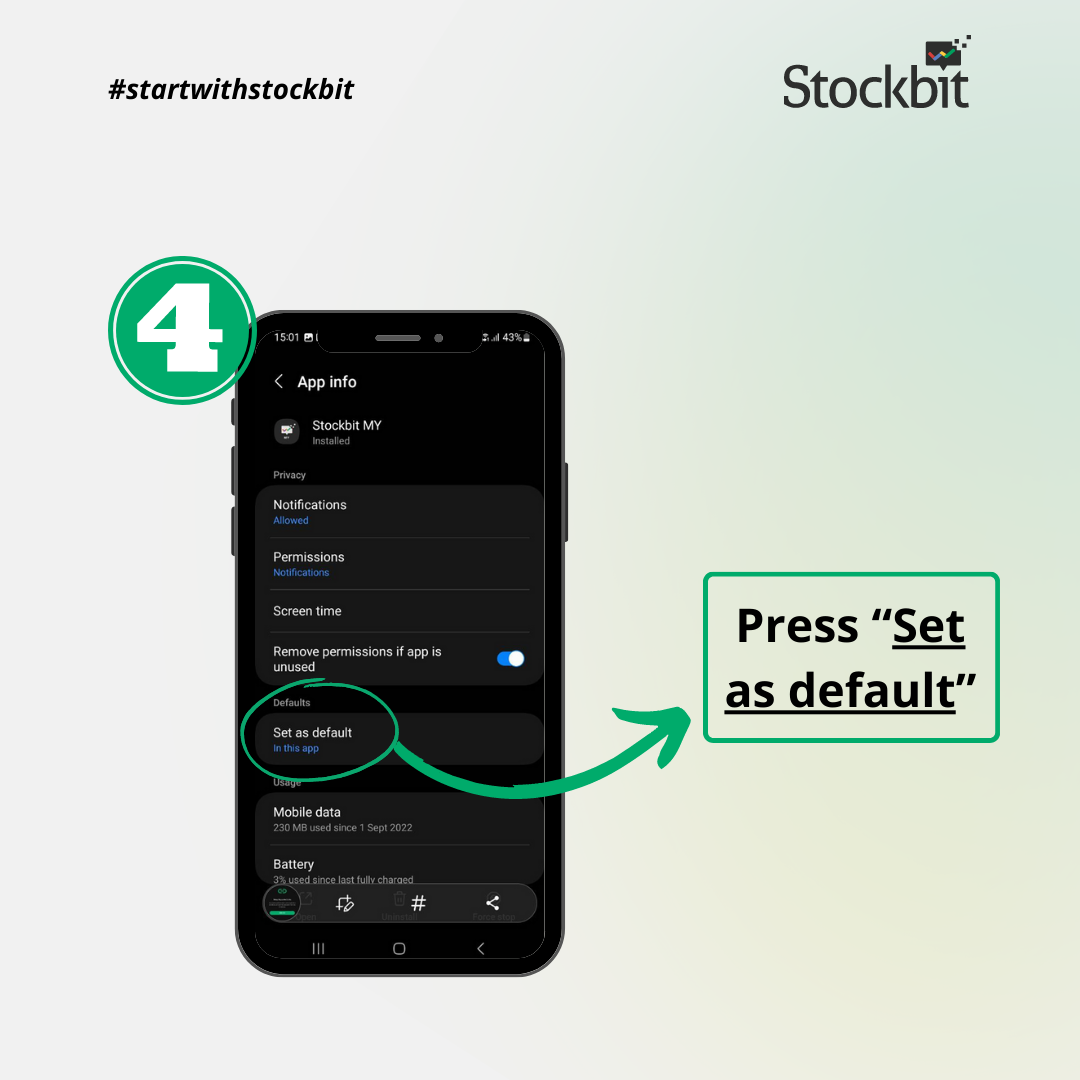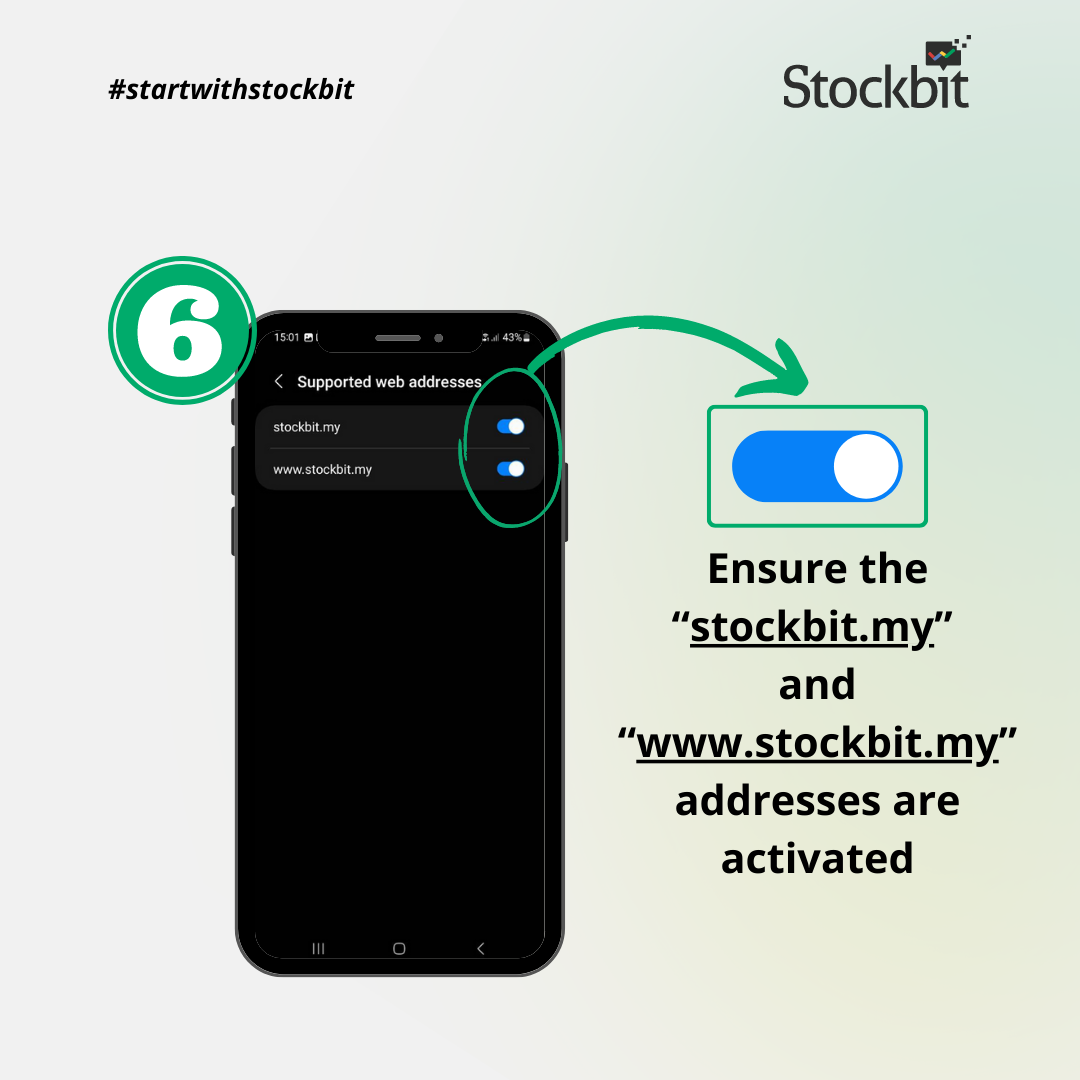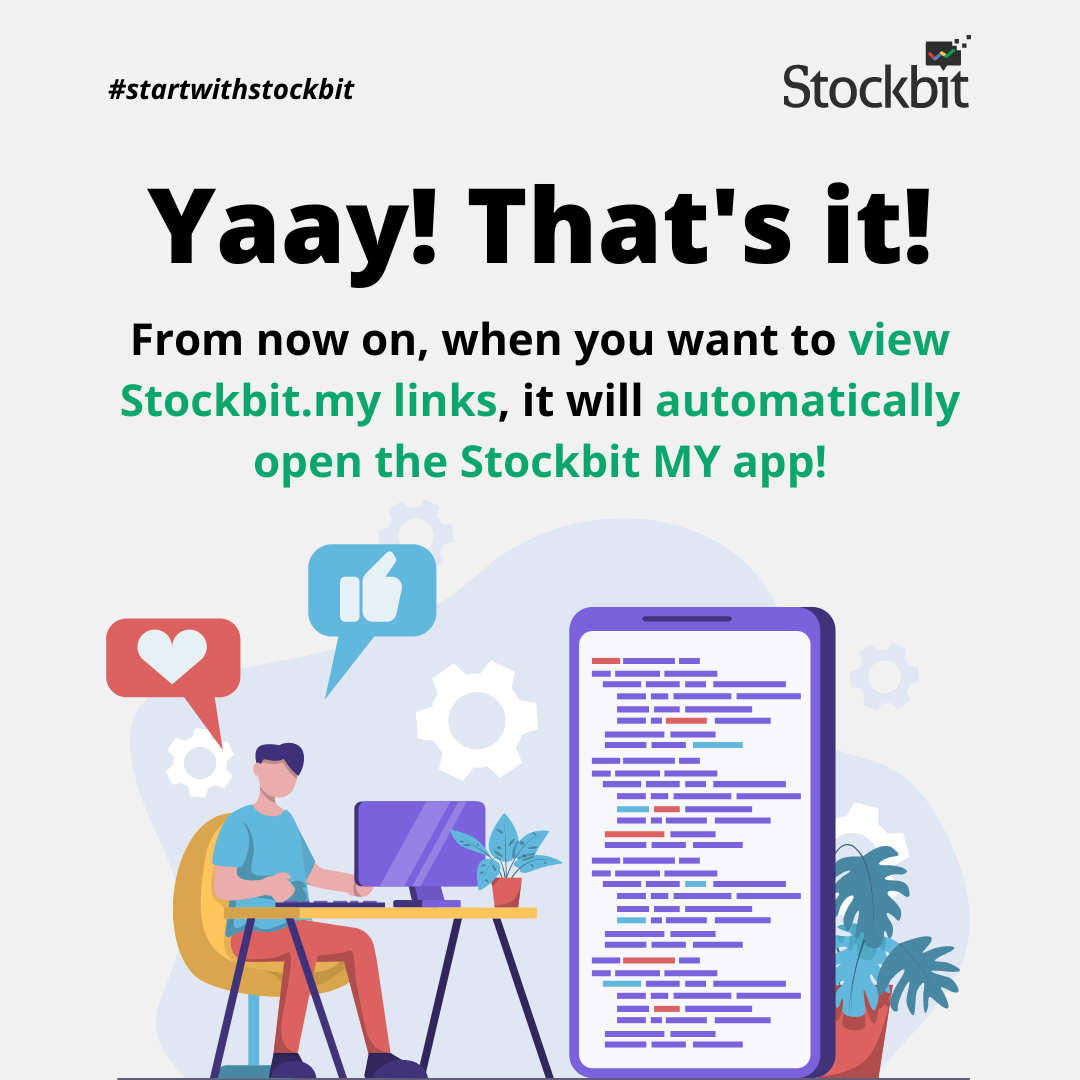 Last updated:
Jan, 19 2023